Insights & Trends in Sales Force Automation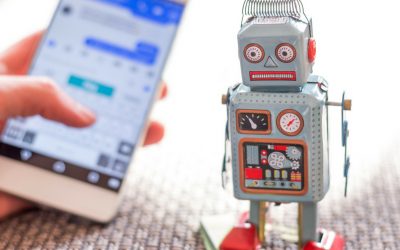 Chatbots originated to serve a practical purpose – online customer support. Without picking up the phone or waiting for an email response, consumers can skip a human conversation and get answers instantaneously from a bot.
read more
We promise we don't send spam.