Consumer goods industry has experienced unprecedented changes and challenges in recent years, leading to a downturn in the market and a continuous decline in the overall industry.
In 2021, eBest continued to improve ourselves;with the help of AI and Bigdata to empower CPG companies RTM digitization, being consumer-centric; also have helped many CPG companies to achieve their strategic goals with digital transformation.

Integration of Business & Consumer
RTM Digital Transformation
March, 2021 
Friso: Supervisor
Get through online information exchange between shopping guide and supervisors
July, 2021
Petronas: OLG mall with multiple industries
Sales and marketing activities of products from different industries, Improve the convenience of dealers and store owners to participate in online marketing activities, Improved system stickiness and performance growth.
August, 2021
Carlsberg: B-CRM
Membership points management, consumer tags, marketing automation, expenses management.
August, 2021
Friso: MDM
Unified and standardized management of master data; solve problems such as data management disorder, data traceability, etc.
September, 2021
Friso: the migration of member development App
Migrate from Pad App to mini program.
December, 2021
Perfetti: SFA mini program
Standardized retail execution, route planning, KPI data report automation, and real-time and visibility of data make Perfetti sales management easier.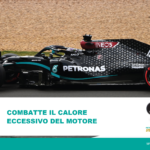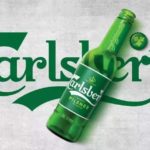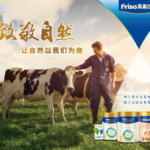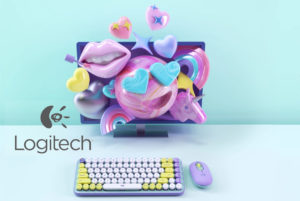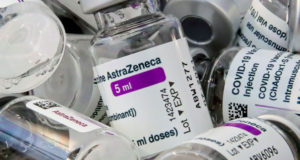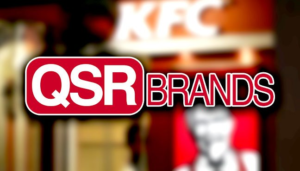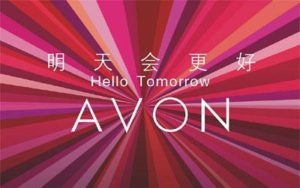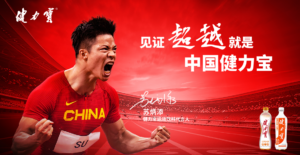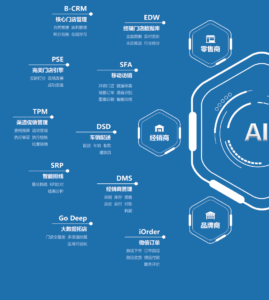 RTM PaaS platform
Bring AI-powered innovative RTM integrated PaaS platform for CPG companies; connecting CPG brands, distributors, outlets and consumers. 
Smart Routing
With Bigdata and AI algorithm, optimize sales reps store-visiting route and van sales route. Establish standardized store visit process, plan visit time reasonably, complete visit tasks more efficiently, expand store sales revenue.
Optimize sales rep coverage area and reduce the overlap by 25%;
Optimize the visit route and improved the store visit efficiency by 13%.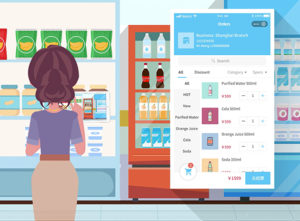 WeChat Ordering (B2B mini program)
Embedded in WeChat Work, with flexible configurations; eBest have successfully created a number of closed-loop digital management systems under different Bus and business modes, and constructed a new digital channel in consumer goods industry:
Unify the basic data, check the order flow at any time, communicate with WeChat online, and place self-service orders with one click;
Self-service, order at any time, no need to wait for salesman visit, order accurate, almost zero error.
Bigdata Go Deep
With Bigdata and AI algorithm, dynamically update data, find newly opened stores at any time, channels and stores that matching all industries, help CPG company find and identify target customers, improve sales coverage, and clean up invalid stores.
Real-time update of more than 10 million stores nationwide to help brands expand stores quickly; with Industry segmentation and match with the specific region, revenue and population.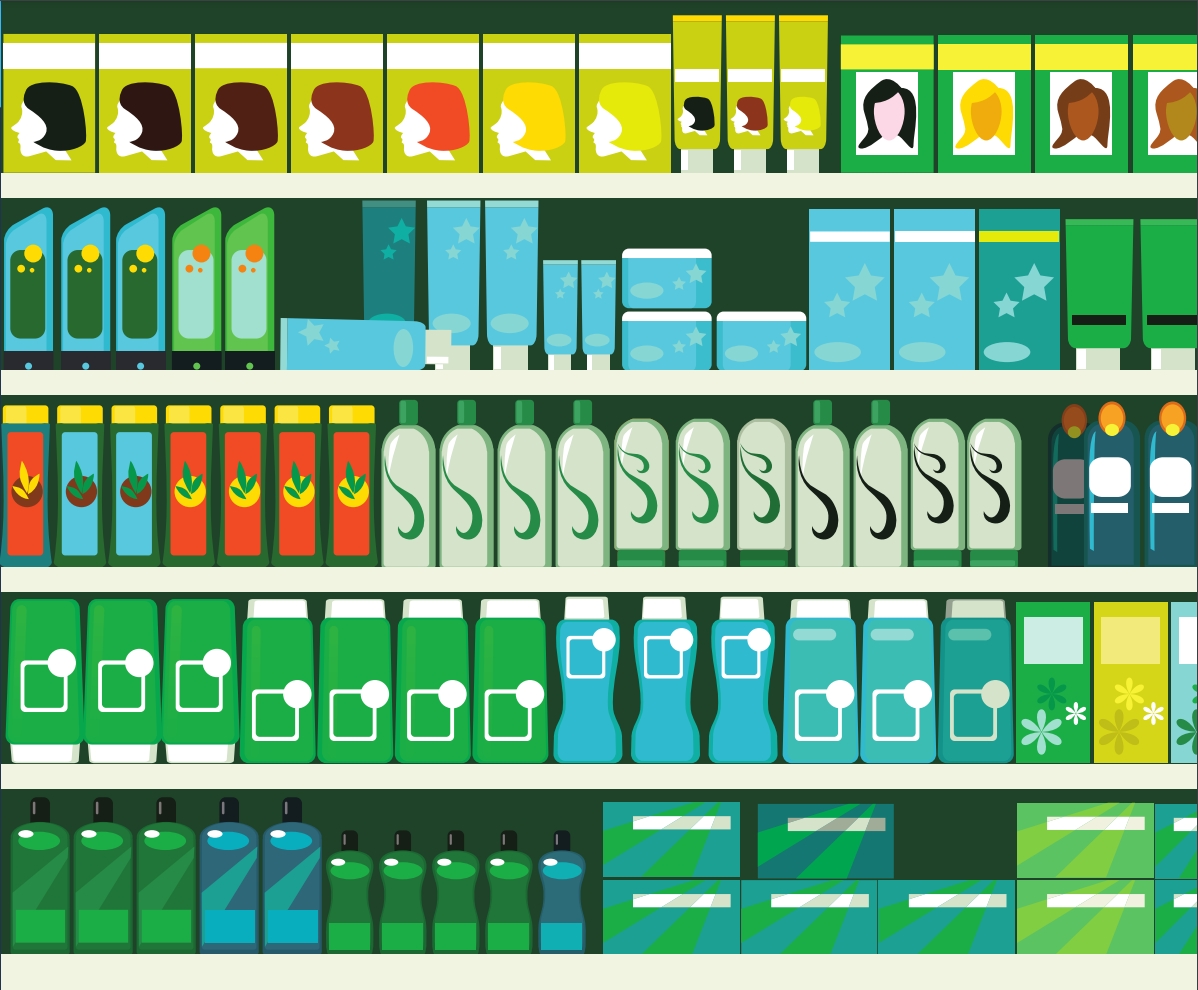 Perfect Store Engine
With AI and image recognition, identify goods on shelves, diagnose shelf display issues and provide real-time improvement solutions.
1 picture +30 seconds AI recognition, help the sales reps to quickly find any distribution, share of shelf, stock or any display issues which is not comply to standard; to improve opportunities.
Improve sales reps efficiency of store visits, avoid out-of-stock so as to increase sales.
2022 is a year full of challenges and opportunities, eBest and our clients will work together to realize the strategic target for CPG companies with digital transformation.