Insights & Trends in Sales Force Automation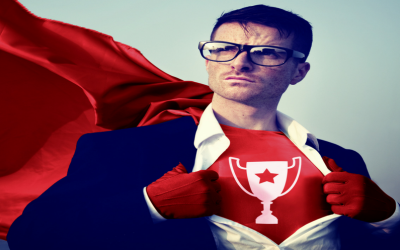 CPG brands rely upon Sales Force Automation (SFA) solutions to not only improve retail execution activities, but continuously generate opportunities for more revenue. To support this never-ending quest, companies are using SFA solutions that include "sell more" capabilities such as gamification.
read more
We promise we don't send spam.